Secure payments
Our primary payment provider is Klarna, through Klarna we can offer financing, invoices, Visa, Mastercard and direct payments through several major banks. We also offer Swish payments.
Klarna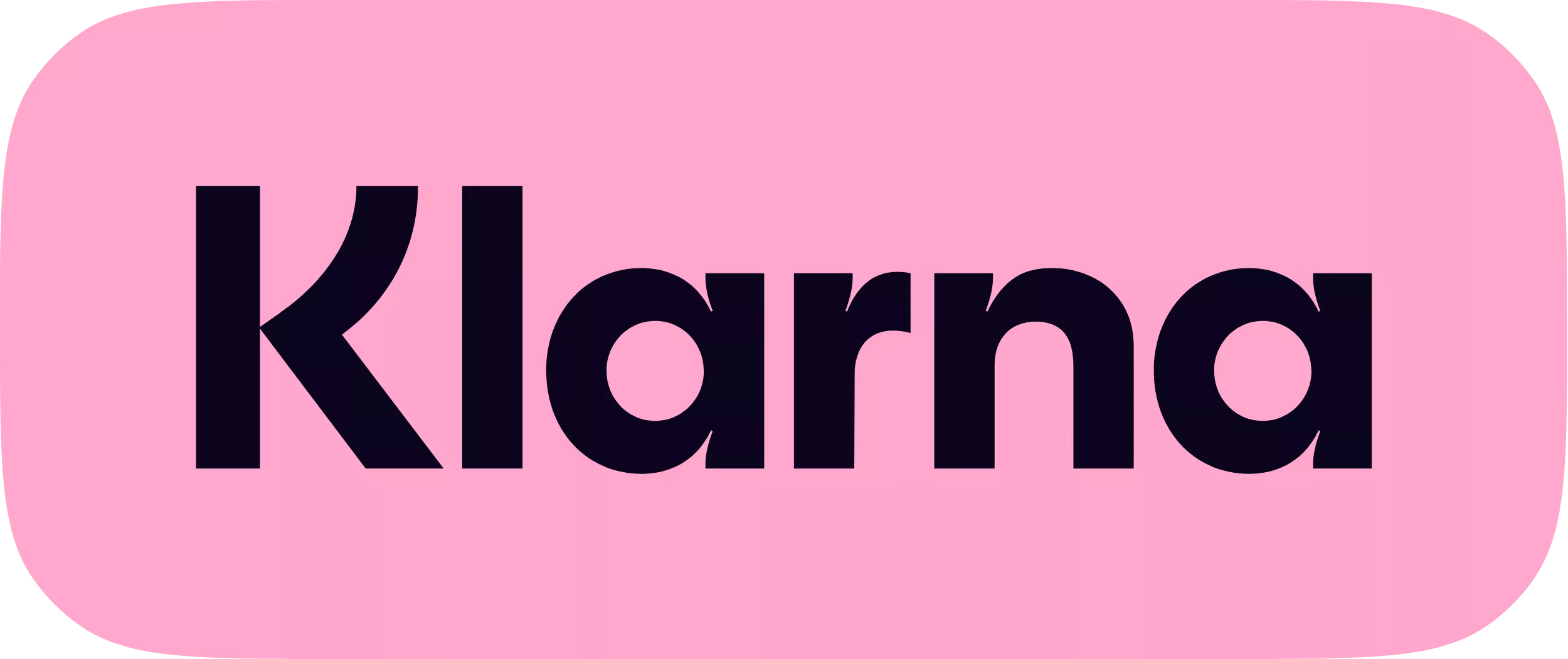 Payments are smooth and secure with Klarna. Even if you don't have an account with Klarna you can pa with them through one of their many methods usch as financing, invoice, Visa, Mastercard and direct payment through many online banks.
---
Swish
For those who cannot use Klarna we have Swish as an alternative, nothing is sent to Klarna even though we use the Klarna Checkout if you select Swish.
To select Swish you need to first have a registered account with Sarisaristore.se after that you go to the Checkout and click "Change your payment method", then select Swish. You will now be forwarded to our old checkout where you pick Swish and verify that your order and method of delivery is correct. When you finalize your order you will be presented with some information such as our Swish number and your order confirmation number, copy these into the Swish app and send it, once we receive your payment and confirm it with the bank we will send your package. We also offer a QR code that you can scan with your Swish app, however it only works if you can scan it on another screen.
We don't have a direct link to the Swish app as this is something the bank charges extra for, we try to push our prices down and not up so that is why we use the cheaper solution.
Our Swish number: 123 397 81 03