Secure payments
Our primary payment provider is Klarna, through Klarna we can offer financing, invoices, Visa, Mastercard and direct payments through several major banks. We also offer Swish payments.
Klarna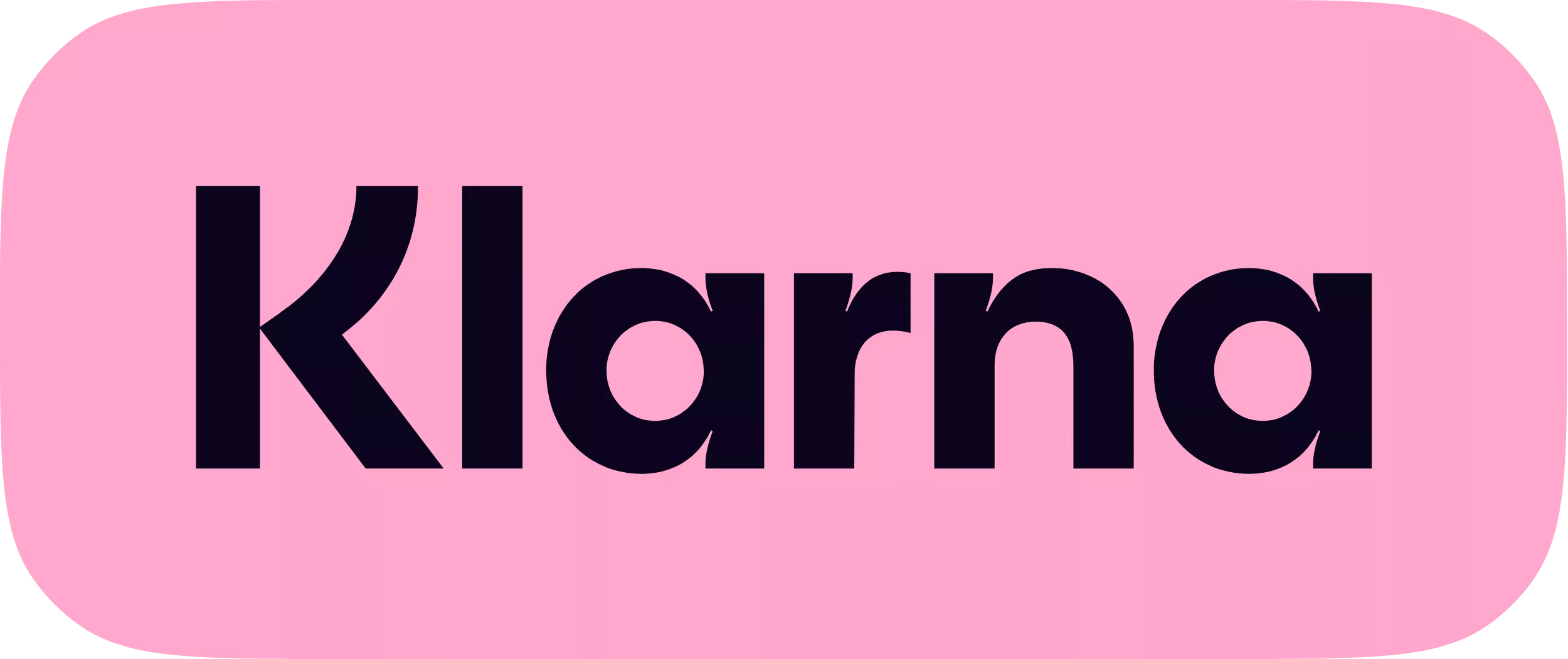 Payments are smooth and secure with Klarna. Even if you don't have an account with Klarna you can pa with them through one of their many methods usch as financing, invoice, Visa, Mastercard and direct payment through many online banks.
---
Swish
We now use the traditional Swish payment platform where you authorize your payment in the checkout and after the payment is confirmed you order is automatically approved in our system, no need to send us a screenshot of your transfer.
Our Swish number: 123 397 81 03